After I posted pics of my rotisserie a few folks asked me for plans and drawings, so here goes.
The "body" of the rotisserie is very vanilla. I used 2" square tube with 0.188" walls. The "base" is 60" and the "forward arm" is 30". The "riser" is 60". I added 24" bracing on all three arms. At the end of each arm is a 4" x 3" piece of flat stock to mount the wheels on. I used 6" heavy duty rubber wheels from Harbor Freight. (
https://www.harborfreight.com/6-in-rubb ... 61844.html
. These worked really well and the rotisserie once completed was very easy to maneuver. I used three swiveling on one "lift" and one swiveling and two fixed on the other. This makes it easier to move around as it's more predictable.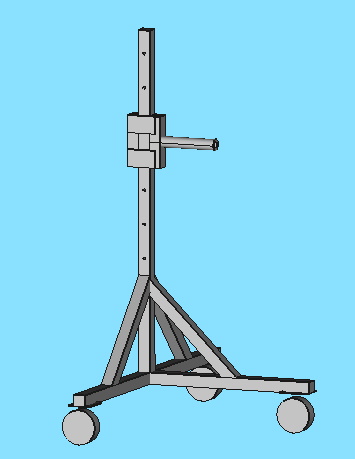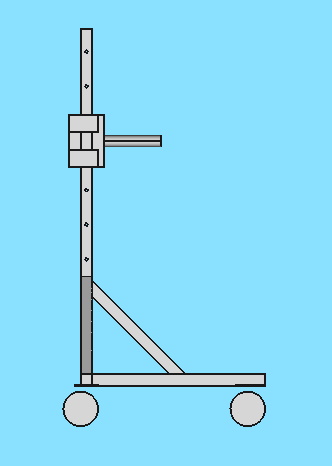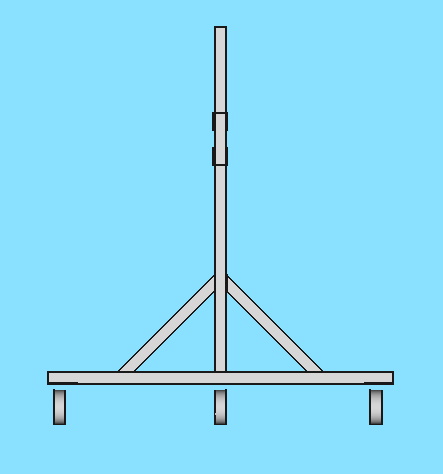 When I was looking into rotisseries I noted that there were three things that rotisseries had that made them complex and expensive:
1. The lifting was built into the rotisserie
2. They were highly adjustable to fit anything
3. They were built to handle much larger cars therefore much bigger and heavier
I realized that I (and probably you!) didn't need these as:
a) You've probably already got the ability to lift the car onto the rotisserie (I use an engine hoist)
b) I don't need it to be adjustable as it will lift one car - mine!
c) Seeing as I can lift the chassis on my own (just!) it doesn't need to be super-heavy duty
This allowed me to simplify the "head" design significantly.
The "head" is two 9" lengths of square tube, joined together by four plates. This creates a square hole that the head rides up and down the "riser" on. From one of these tubes extends a 12" piece of 2" * 0.188" tube. This acts as the pivot.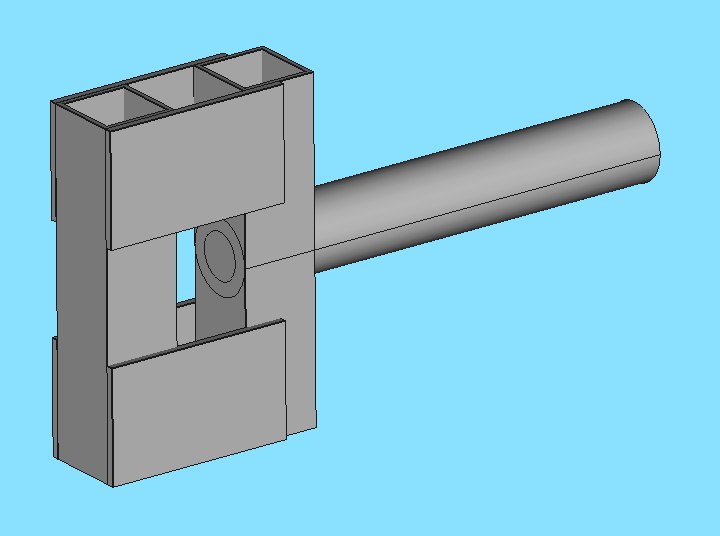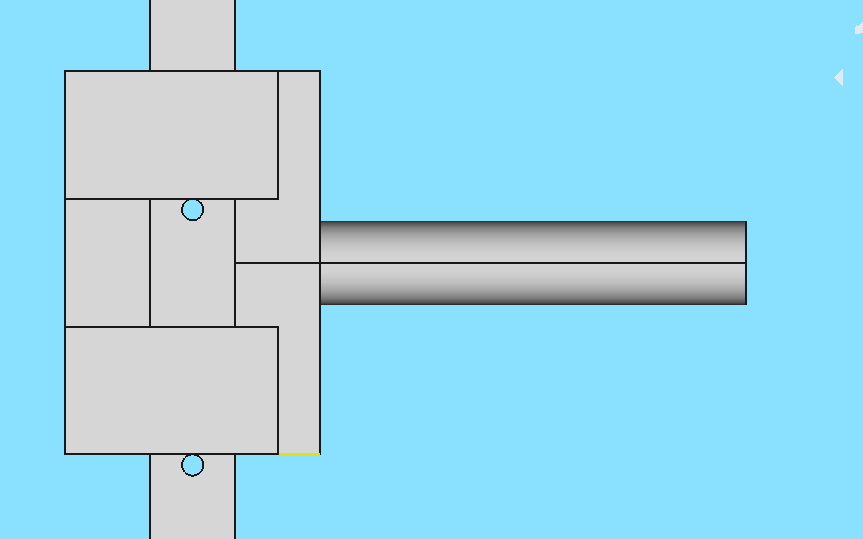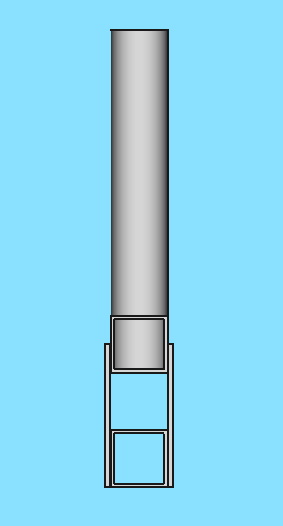 The "head" is held in place on the "riser" by a 1/2" bolt through holes spaced every 6" in the riser.
Lastly the head attaches to the car through a custom T-bar that bolts to two rod-ends screwed into the chassis. This has the advantage that the car does not have to be level but can be held high at one end and low at the other, should you feel the need.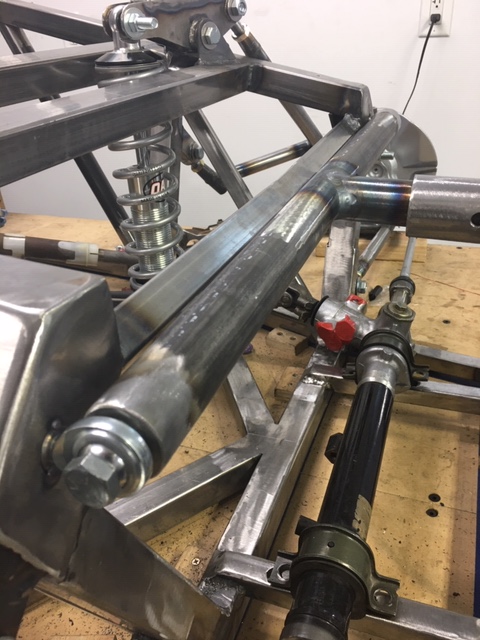 Plans for the head can be found here:
http://odart.net/Midlana_Info/Rotisseri ... 0Plans.pdf
Let me know your thoughts and any questions.