Having finally got to the point where I'm cutting steel, I'm going to need to start tacking.
The thought suddenly hit me, where to tack? The corner of the square tubes or the middle? Look at the pic below: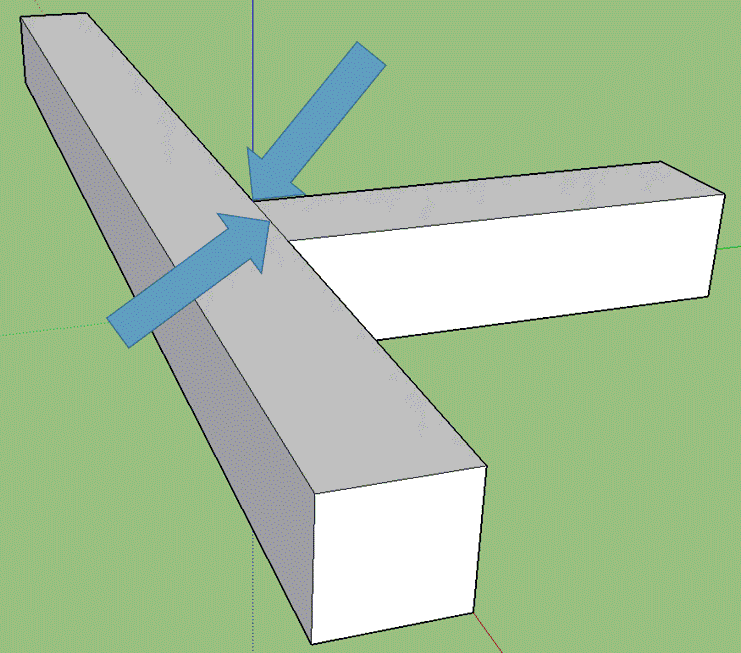 Is it better to tack each corner or to tack the middle of each face? What are the pros and cons? Or is there a better way?